NEW RESOURCE AVAILABLE FOR OREGON & WASHINGTON SENIORS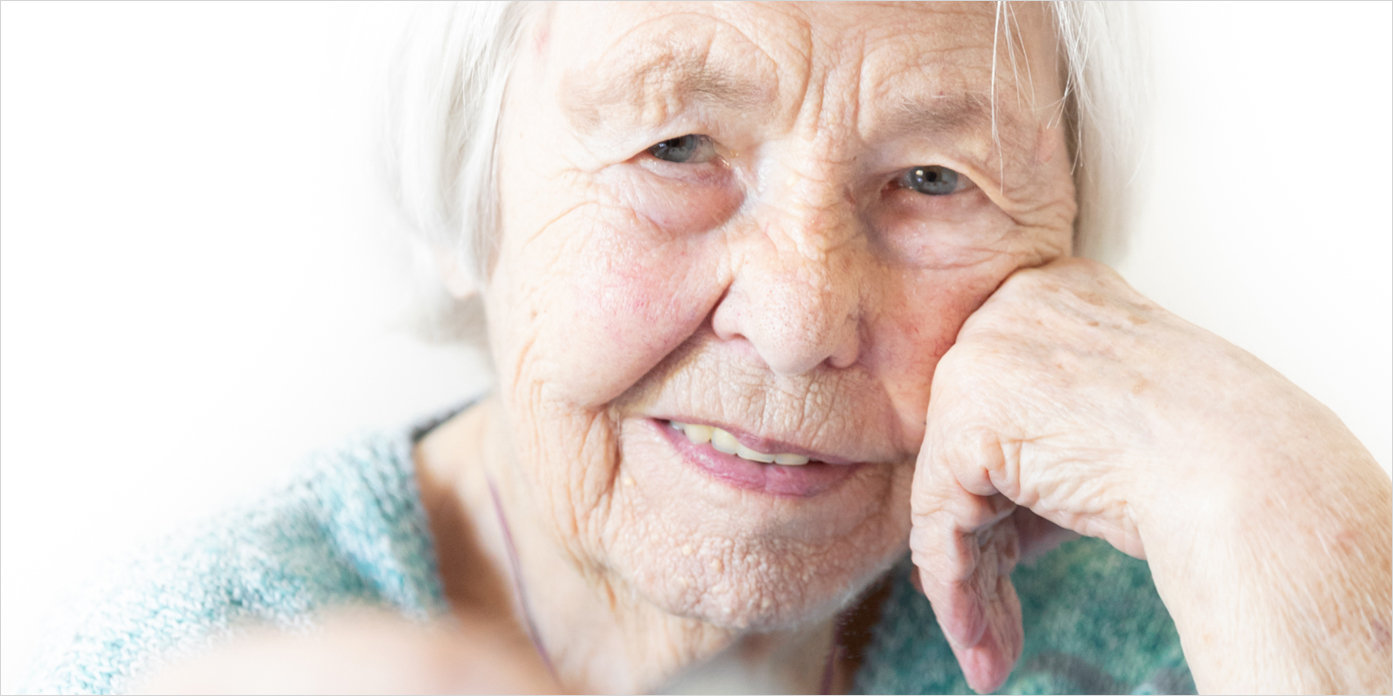 The need for educated professionals able to cater to the unique health, social and financial needs of seniors grow as the Baby Boomers reach retirement age, and improvements in healthcare allow people to live longer. Certified Senior Advisors receive a unique education and training that complements their professional skills to better serve the growing senior demographic.
Lane County area seniors now have a new resource to assist them in the aging process. Star Darden, CSA, with C2 Financial Reverse Mortgage, recently completed a comprehensive course through the Society of Certified Senior Advisors® (SCSA) and has earned the certification of Certified Senior Advisor (CSA)®. The CSA designation in conjunction with over 20 years years of experience in the Reverse Mortgage industry means seniors and their families now have a resource they can rely on to help meet their Retirement needs.
There is an explosive growth in the senior population. People are living longer, which means the need for skilled professionals able to serve the senior population is also growing. This demographic shift requires an educated response in how professionals work with seniors and a greater ability to address the challenges and opportunities seniors face.
As a Certified Senior Advisor, Star Darden has received the education and training to better serve senior clients. Star is required to participate in continuing education to ensure she is well-educated on changes and updates that affect seniors and the Reverse Mortgage industry.